A plateform adapted to all sectors
With over 10 years of experience in virtual digital events of all kinds, AppyFair will meet your needs whatever your sector.
Build your 3D booths from the application
With just a few clicks, you or your exhibitors will be able to create your custom booths directly from the AppyFair back-office. Choose from many 3D models and avatars representative of all the diversity that makes up our beautiful humanity, and integrate your own communication leaflets.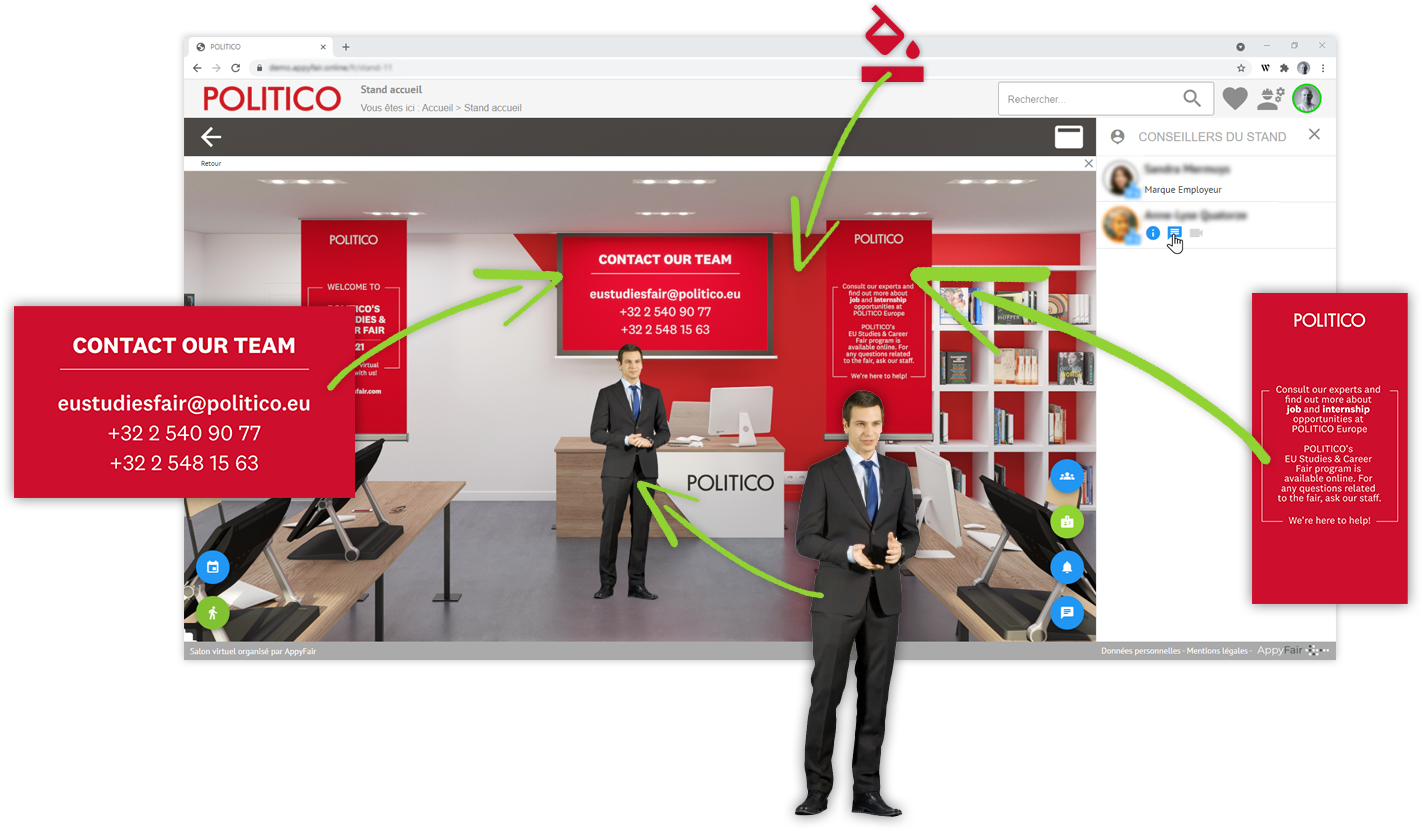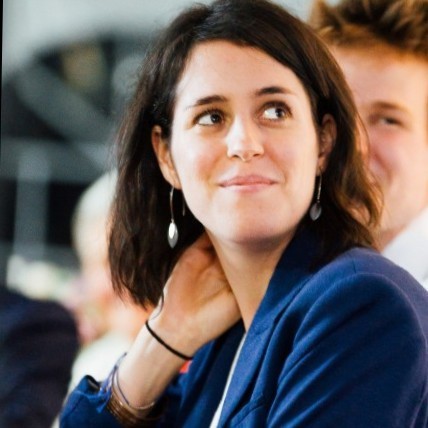 A team that listens to your needs and is available for any changes that has to be made. A very nice platform that is worth the detour!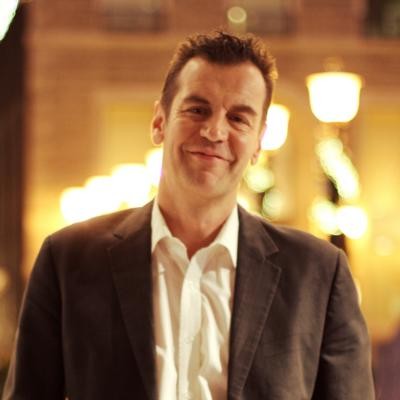 Beautiful platform, the quality of the graphics pleased the users and even surprised all the visitors and exhibitors. A great and very positive experience!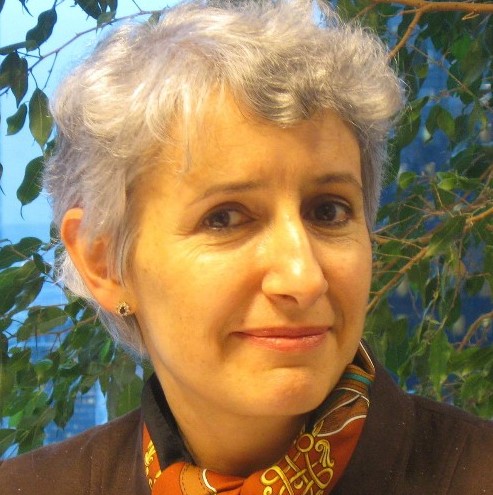 Following a survey, 100% of the exhibitors present at the booths were satisfied or very satisfied! A responsive and always available team.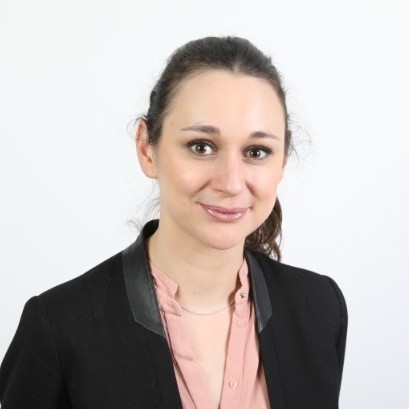 The platform is within the reach of anyone…
What I loved? The ease of navigation, intuitiveness, and the ability to interact with a user through the video chat.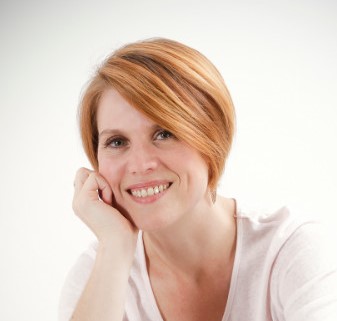 The experience reflects the company: a responsive, clear and transparent platform: just like the 3D at Home team.
Discover our different guides and personalized tips. If you have any other questions or queries during the course of your project, don't worry: your dedicated project manager will guide you step by step.
Organizing conferences during a virtual fair is often a complex subject: what technical solution will I use? What timing? What format? We will answer all your questions here in details.
Are you thinking of organizing a virtual fair ? We will help you ask yourself the right questions before you start.
The key steps, the right questions to ask: discover our recommendations to make sure your event is a success!
Discover the public or private renown organizations of which AppyFair is a member, or those that have supported our development.