Your favorite Virtual Event platform
Created in 2010 and having organized more than 600 virtual events, AppyFair is the pioneer and still rising star of the sector.
Reduce the carbon footprint of your events, expand your audience reach and reduce your costs with a simple, intuitive and engaging platform.
Discover AppyFair in this short video (1'15)
An events platform for every sector
AppyFair works for everyone! With over 10 years of virtual events experience, our platform can be adapted to meet your sector's needs.
They trust us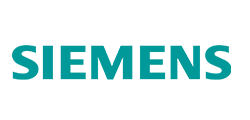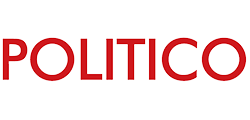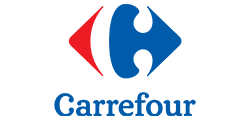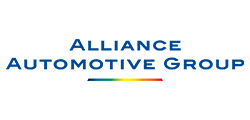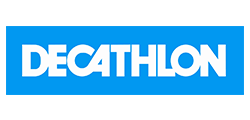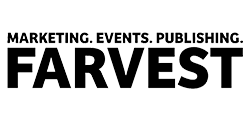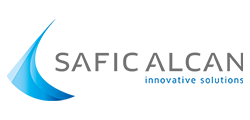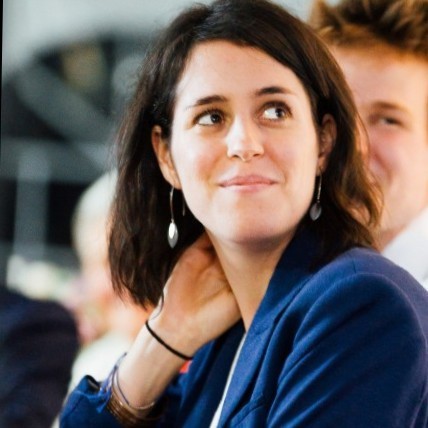 A really engaging platform. The excellent quality graphics were really appreciated by both visitors and exhibitors, surpassing their expectations. It was a really positive experience.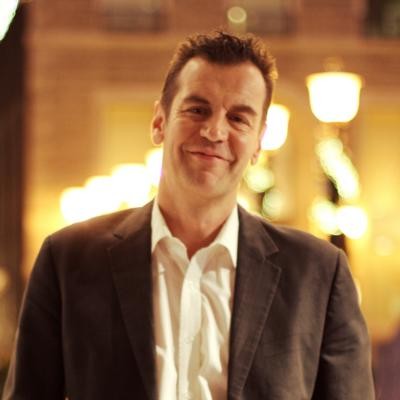 Beautiful platform. Our exhibitors, users, visitors were particularly impressed by the quality of the graphics, which was a very pleasant surprise. An all-round great experience!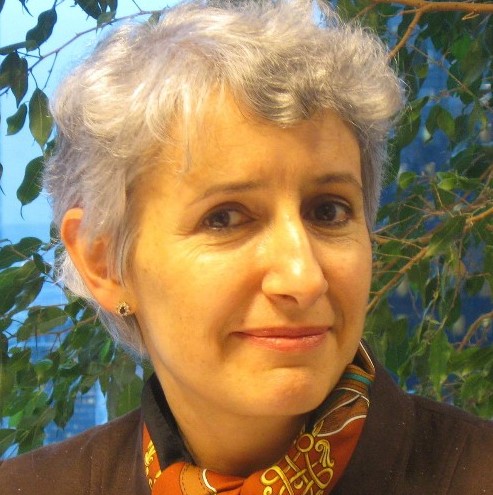 Following a survey, 100% of the exhibitors present at the booths were satisfied or very satisfied! The AppyFair team were really responsive and on-hand to help before and during our event.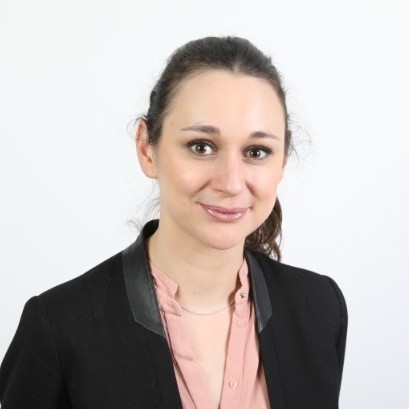 Intuitive and easy-to-use, anyone can master this platform!
I loved using AppyFair! It was easy-to-navigate, very intuitive and the video chat feature to talk to other users was excellent!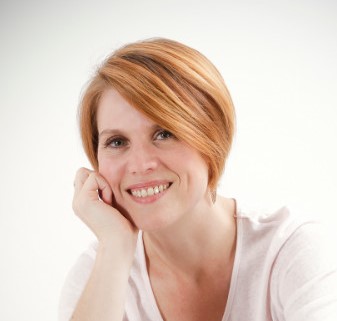 Responsive, clear, transparent: these words can be used to describe the AppyFair platform, and the support team!
Browse our guides to learn some AppyFair insider support! If you have any questions, or just fancy a chat about the platform and your project, then we're here to help! Your dedicated project manager is on hand to support you the whole way.
A well thought-out communications strategy is as important for a virtual event as it is for a face-to-face one.
An AppyFair virtual trade show that is peppered with relevant talks is far more enticing than an event with only static content. Here are our top tips for an engaging, professional virtual sessions.
Are you thinking of organizing a virtual event? We will help you ask yourself the right questions before you start.