The virtual platform for event organizers
Help your customers go virtual!
Even your most demanding customers will love AppyFair! It is simple to set up, easy to use, and will ensure a quality event for anyone looking to add a digital dimension to their in person event!
You take care of the planning, and we'll be on hand with all the features you need for a successful virtual event!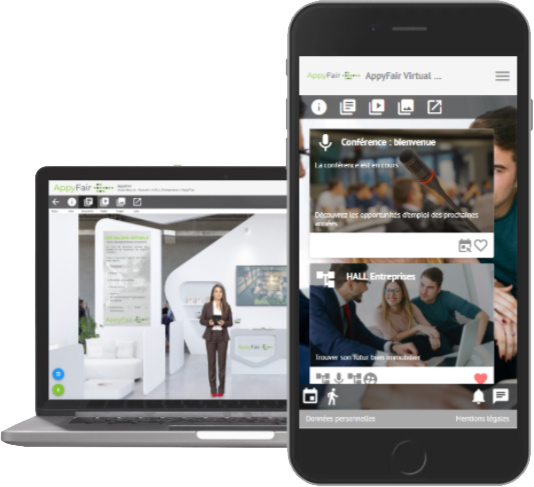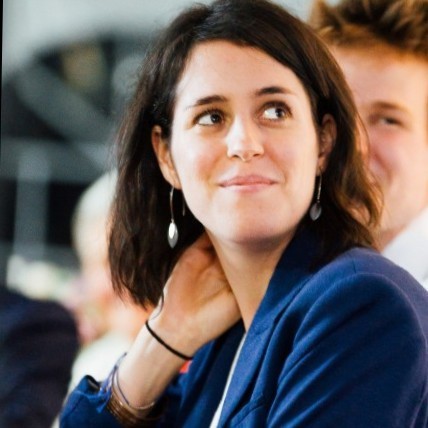 "The AppyFair team were readily available, helpful and responsive whenever we needed any tweaks or changes. It's a really good platform, definitely worth a look!"
The future is in virtual events!
Our affordable event management platform puts the planet first and makes it easier than ever to host digital events.
They trust us