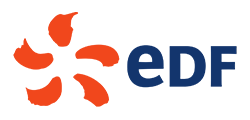 Following a survey, 100% of the exhibitors present at the booths were satisfied or very satisfied! A responsive and always available team.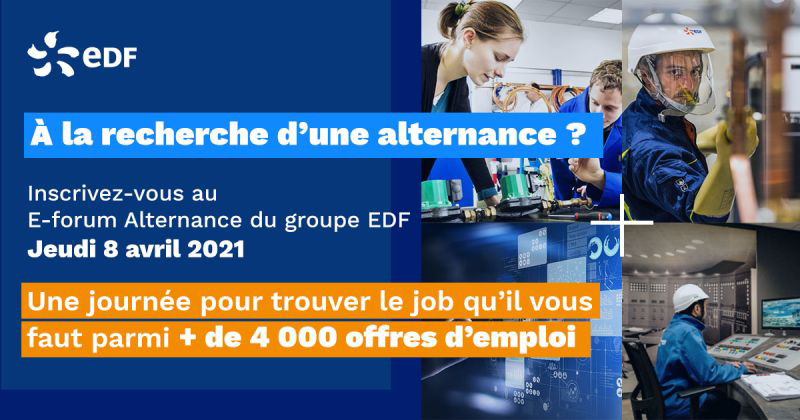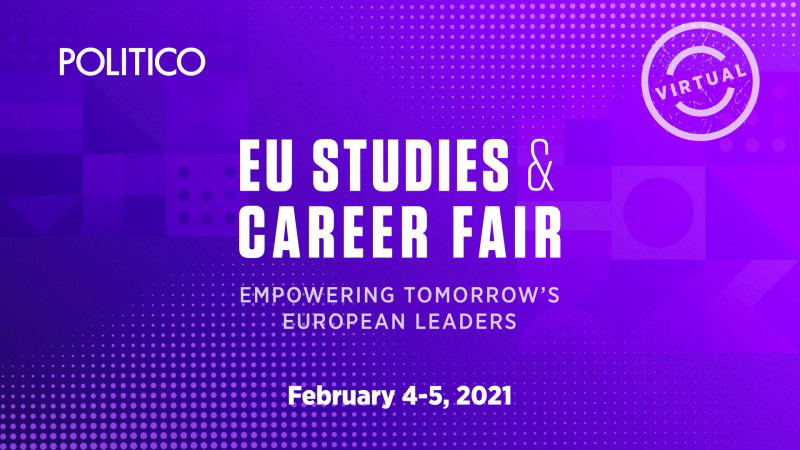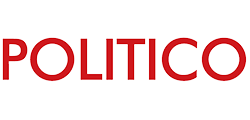 A team that listens to your needs and is available for any changes that has to be made. A very nice platform that is worth the detour!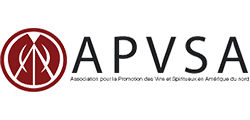 Beautiful platform and the quality of the graphics pleased and even surprised all the visitors and exhibitors. Great and very positive experience !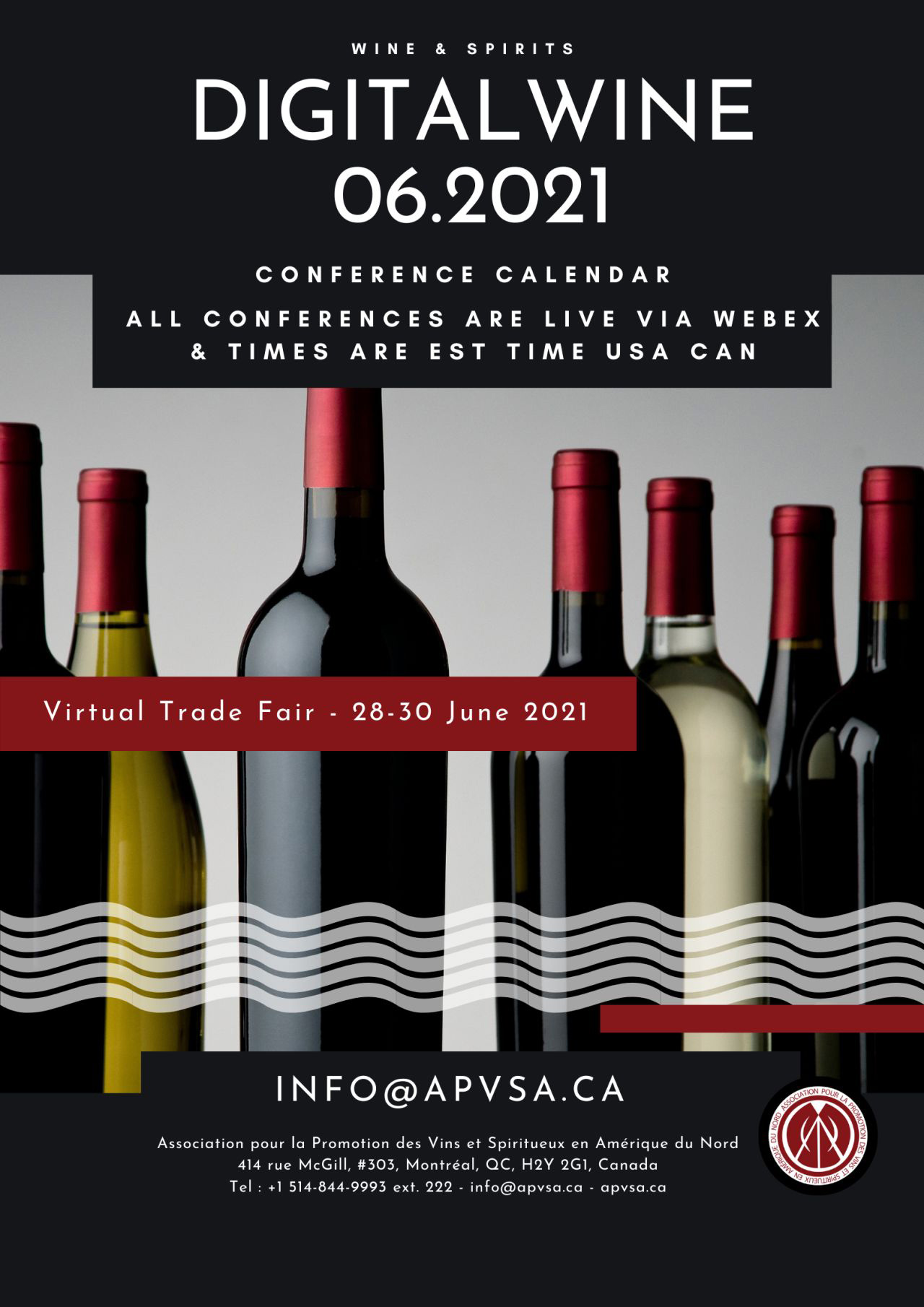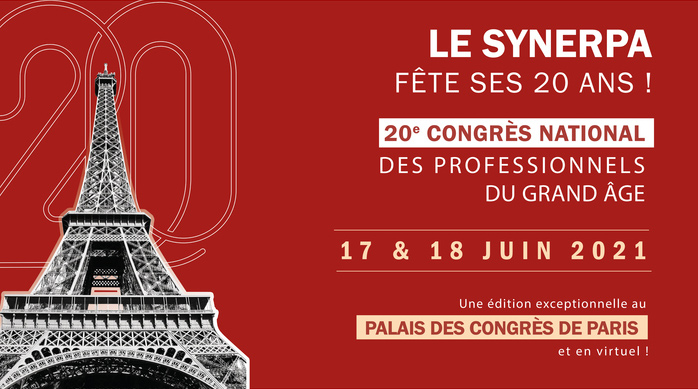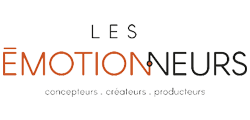 An easy to access and efficient solution, with a great team!

Very good support from our project manager – very proactive, frequent follow-ups, good respect of deadlines, listened to all our needs.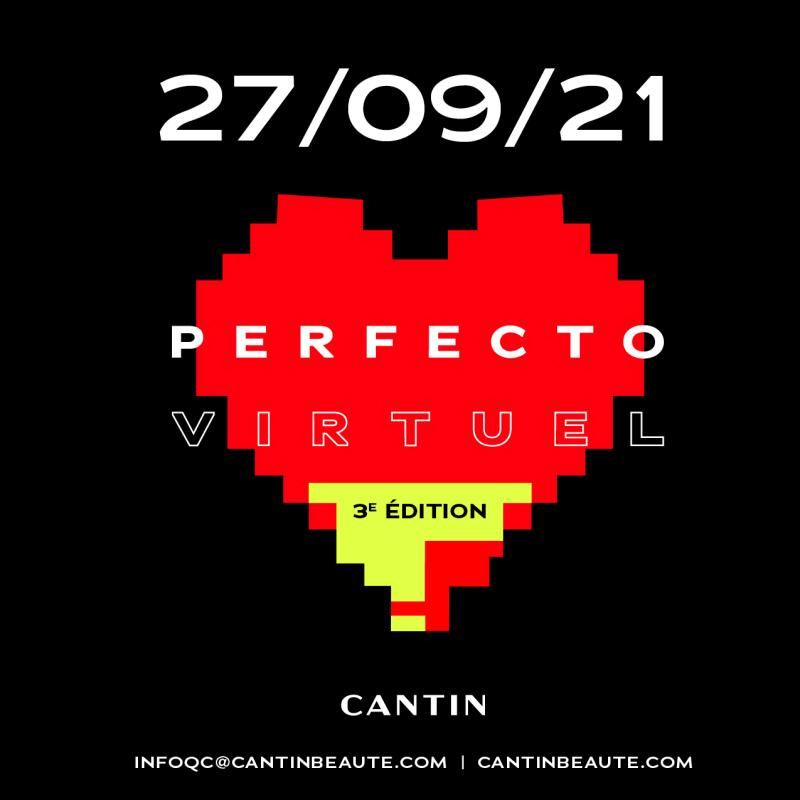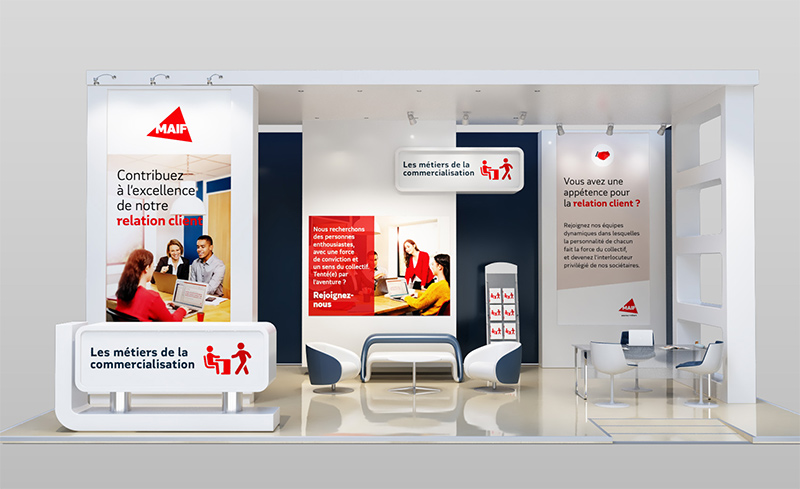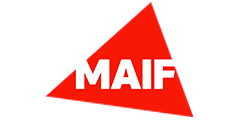 For a first experience, I was very satisfied. The Appyfair team met my expectations, requirements which allowed me to set up this first action for our members in record time.