Virtual open days for schools and universities
Reach today's connected students!
AppyFair is easy to set-up and is the perfect platform for virtual events that we'll exceed the expectations of your students and partners in the public and private sectors.
Whether you're organising an open day for prospective students, or a jobs fair for soon-to-be graduates, virtual events will boost engagement and participation by getting rid of geographical constraints.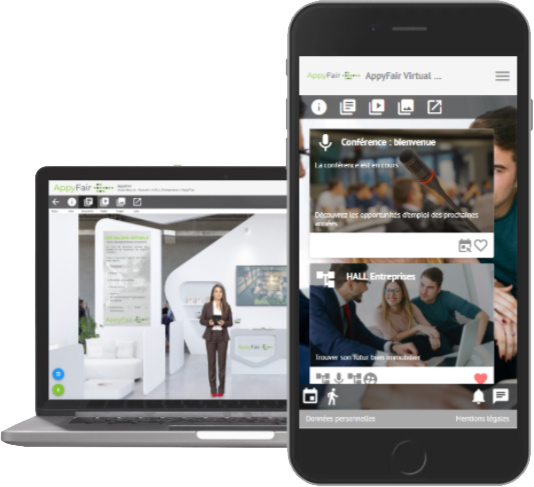 Give your students what they want!
The younger generation want all things digital, and for environment issues to be taken into account, and AppyFair fits the bill perfectly!