Let's make your customers go digital!
AppyFair is a virtual fair plateforme, simple to implement, which allows you to surprise and satisfy your most demanding customers wishing to take their presential event to a digital dimension.
Master the organization of your event, and let us show you the specific features of a virtual fair.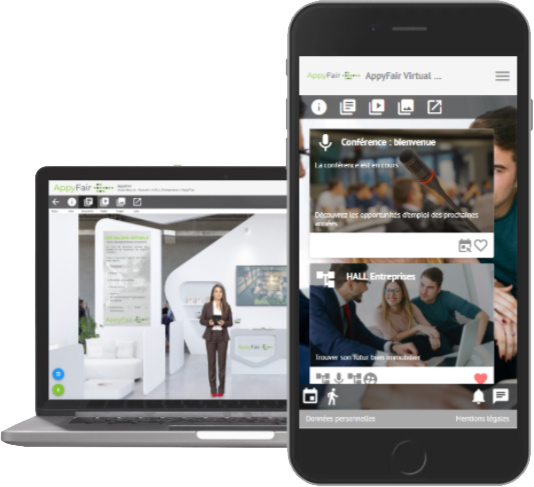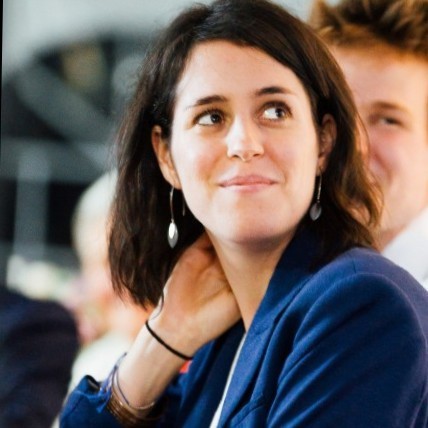 "A team that listens to your needs and is available for any changes that need to be made. A very nice platform that that is really worth the visit!"
Why your clients will love you ?
Your clients and their own clients have many different incentives, but virtual fairs have universal benefits.